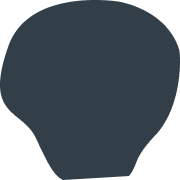 Your guide to
Redness + Irritation
From a sunburn, allergic reactions and environmental stressors, there are many different things that can cause your skin to become red or irritated.
Why It Happens
An in depth consultation with one of our Skinvestment Advisors is best for this one.
How To Treat
Treatment Guide: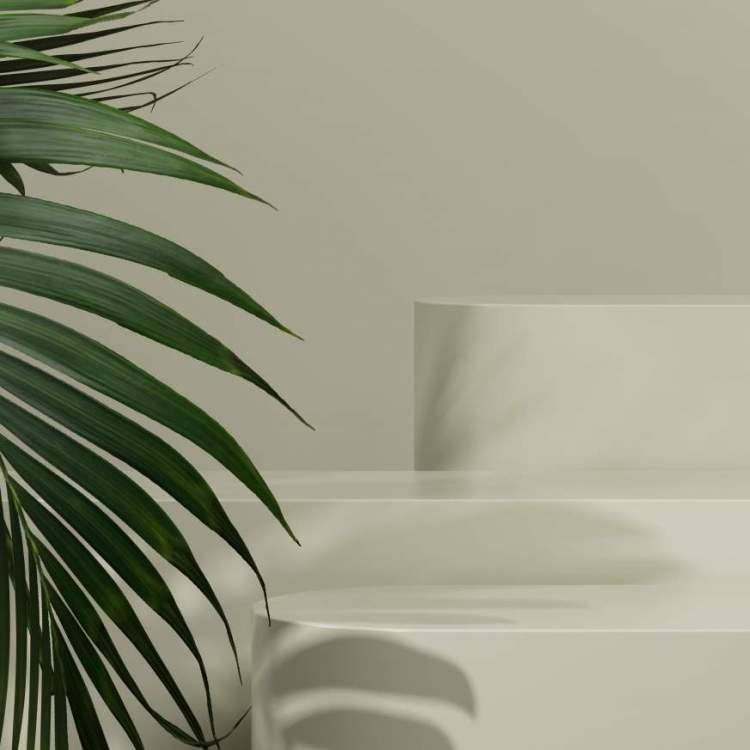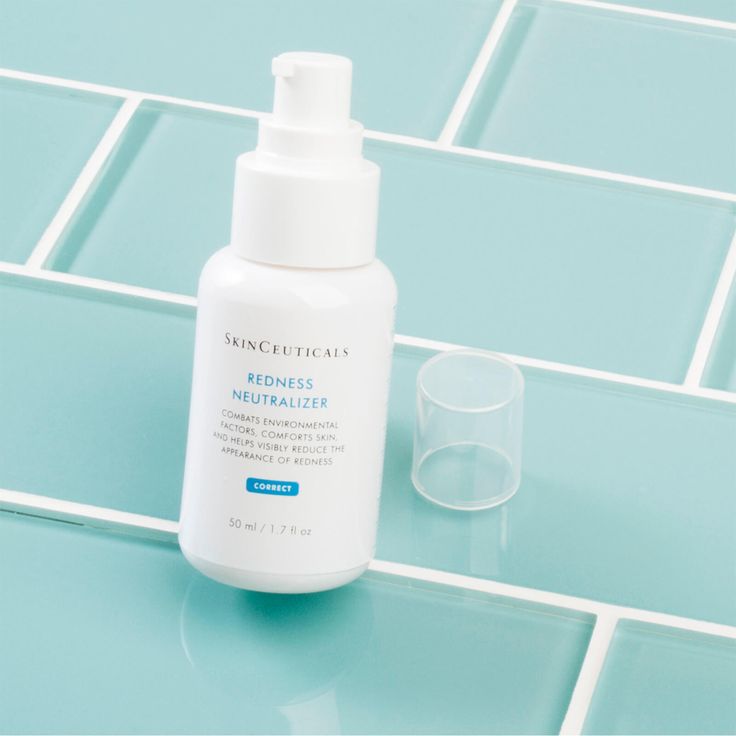 01
Combat Redness + Sensitivity
Combats environmental triggers to alleviate skin blotchiness and discomfort.
02
Replenish Moisture + Nourish
An oil free hydrating gel replenishes moisture and restores radiance for a smoother complexion.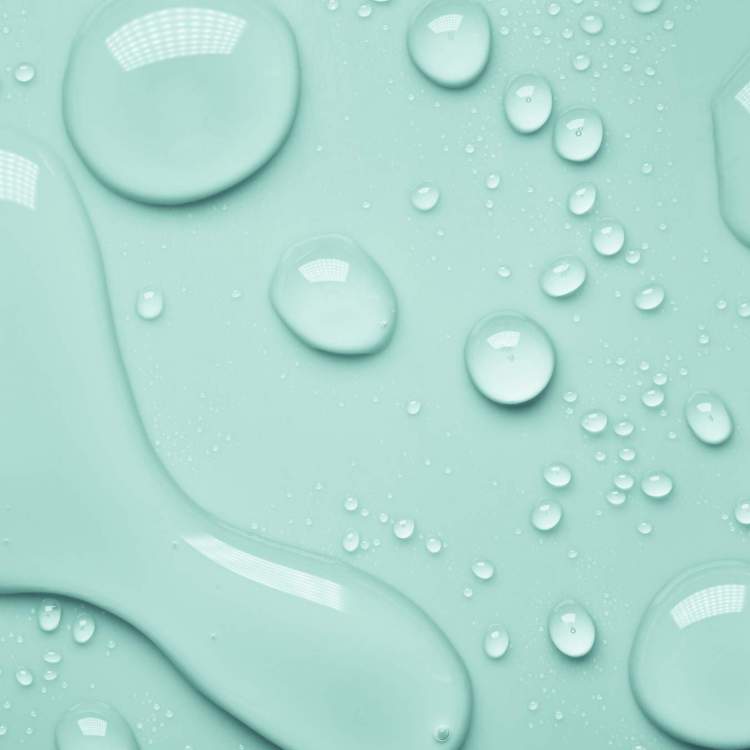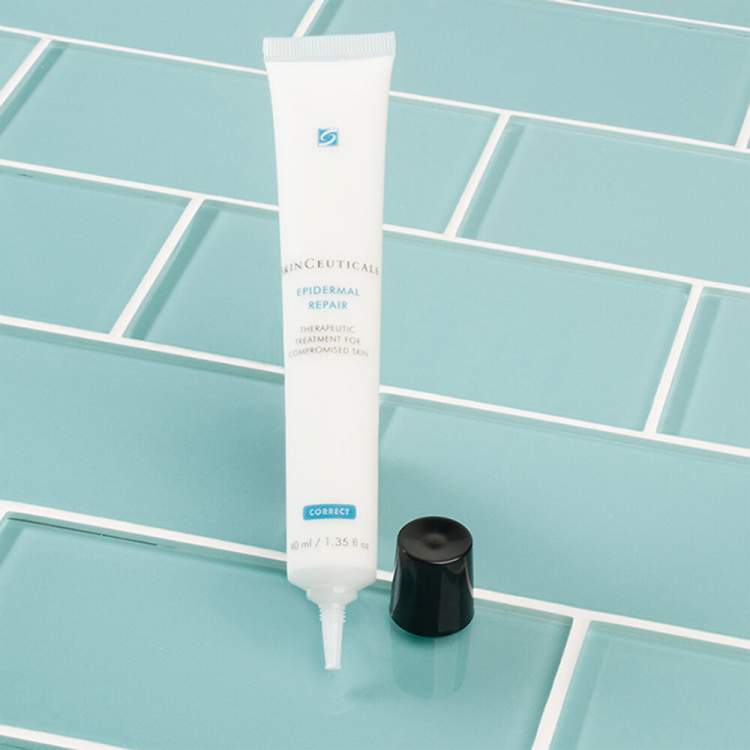 03
Relieve Irritation + Repair
Therapeutic treatment relieves the appearance of redness and soothes sensitive skin.
What People Are Saying About Skinfolio
"From consultation, greeting, to treatment, and follow up, the care and attention to detail was amazing. I felt so comfortable. Doctor and staff very experienced, professionals."