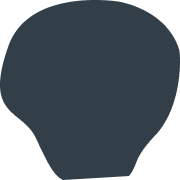 Your guide to
Dark Spots
Small, brown and dark areas on the skin that are also known as "age spots". Dark spots vary in size and usually appear on areas exposed to the sun, such as the face, tops of the hands, shoulders, and arms.
Why It Happens
Exposure to sunlight, can result in PIH, post-inflammatory hyperpigmentation, as well as acne spots and genetic history.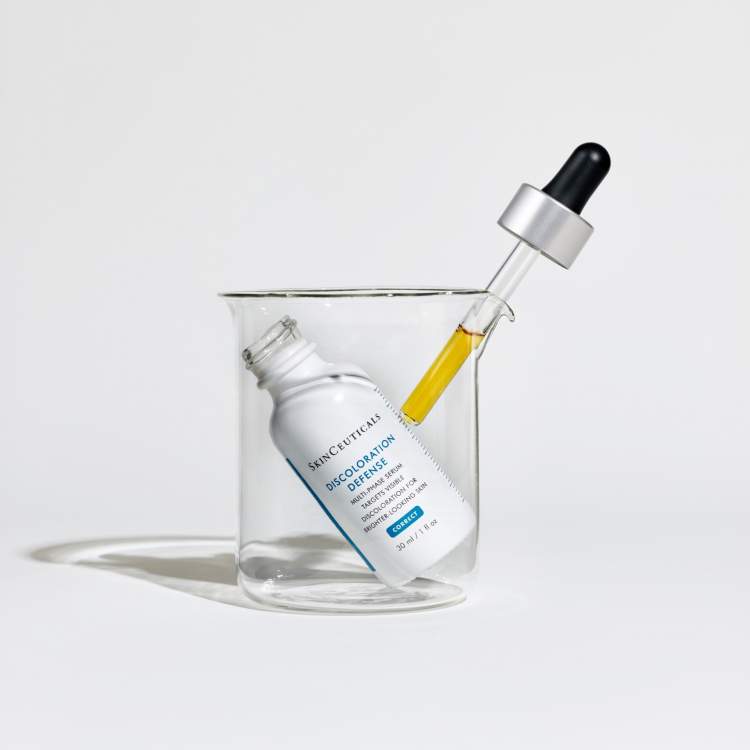 01
Inhibit Melanin Formation
A Daily dark spot corrector which targets visible skin discoloration for brighter, more even-looking skin
02
Brighten + Protect
A daytime vitamin C serum that delivers advanced environmental protection and improves the appearance of lines and wrinkles, loss of firmness, and brightens skin's complexion.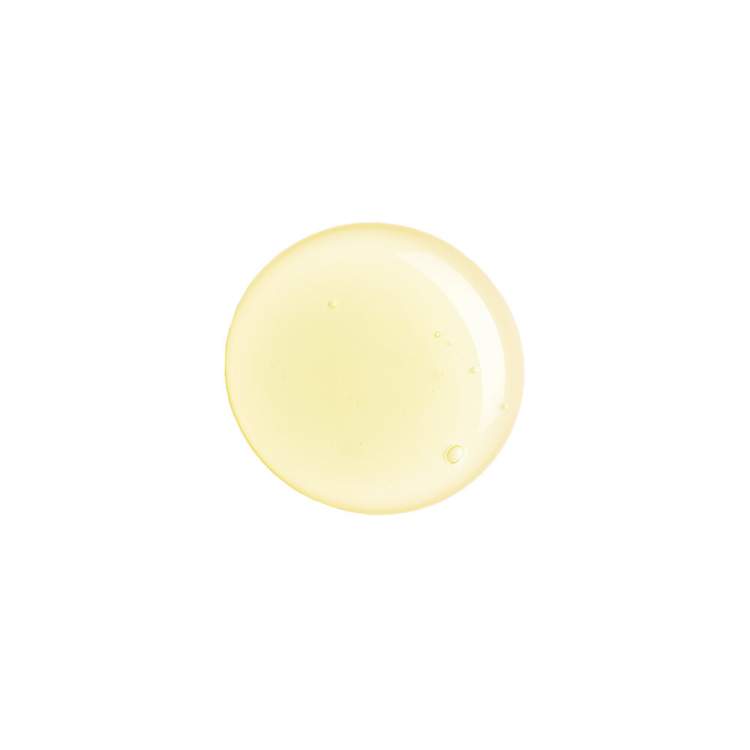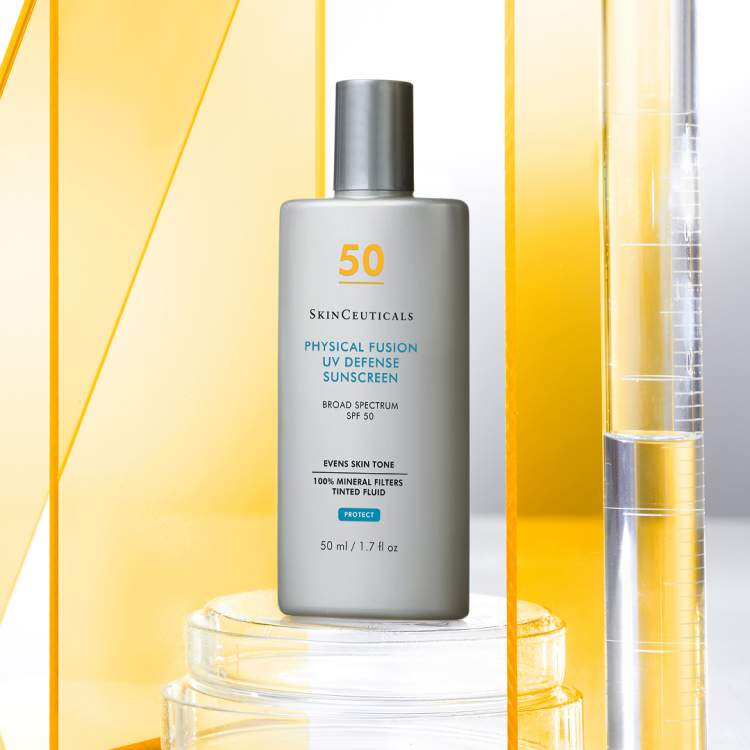 03
Prevent + Protect
Choose between a tint or no tint facial mineral sunscreen to protect the skin from sun damage and dark spots.
What People Are Saying About Skinfolio
"From consultation, greeting, to treatment, and follow up, the care and attention to detail was amazing. I felt so comfortable. Doctor and staff very experienced, professionals."